AppCurate Sydney | Melbourne | Hamburg | Kolkata
We Build Apps and Aggressively Grow Early-Stage Startups
AppCurate Services
Need a software development team or technical co-founder? AppCurate provides Work-for-Hire and Startup Incubator services. Our 'App Developers Australia' use the structured AppCurate Process to build iOS and Android apps. We also build and aggressively grow the Co-Founder's minimum viable product (MVP) or Startup.


Startup Incubator Overview
The AppCurate Process
What's the glue that binds the software development process for a simple or complex iOS/Android app? Click the accordion to view how we critically synchronise our 'App Developers Australia' to the structured AppCurate workflow phases ›› Ideas | Shape-It | Build-It | Market-It.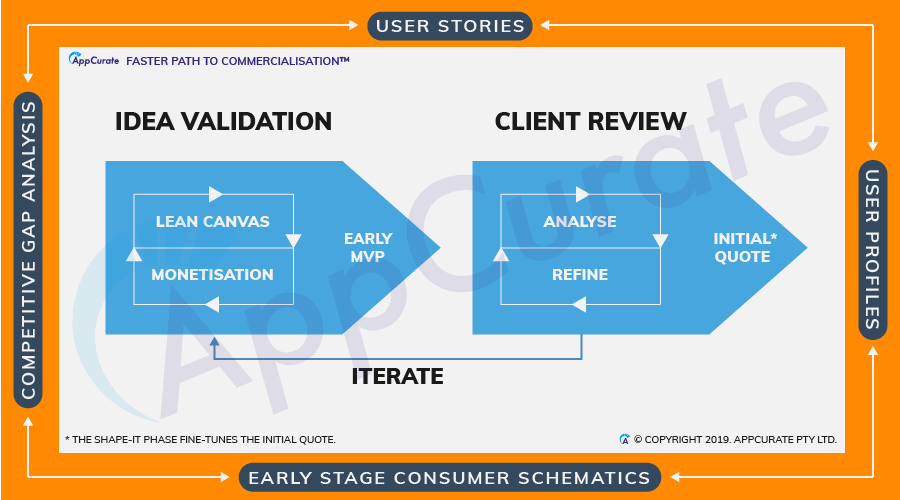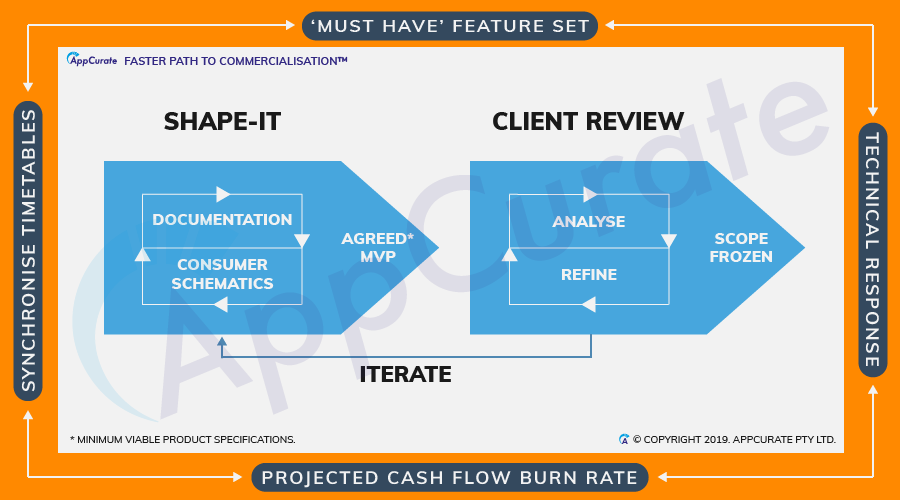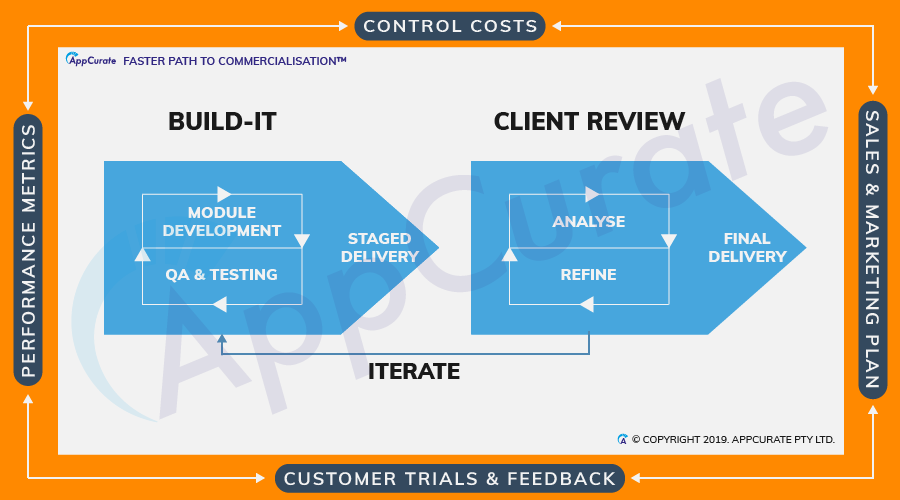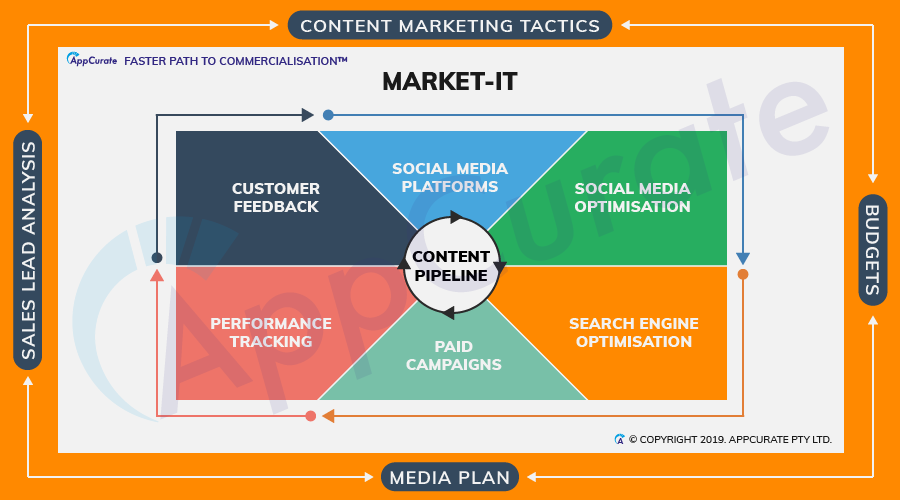 AppCurate's Core Team and Advisers
Whether you need a software development team or technical co-founder, AppCurate consists of 45+ 'App Developers Australia' plus more trusted, multi-disciplinary skilled people from Sydney | Melbourne | Hamburg | Kolkata. Together we'll not only unlock the commercial potential of your project/idea but also get you on a Faster Path to Commercialisation™.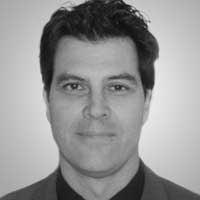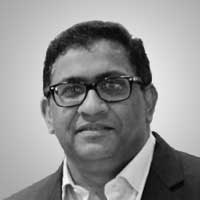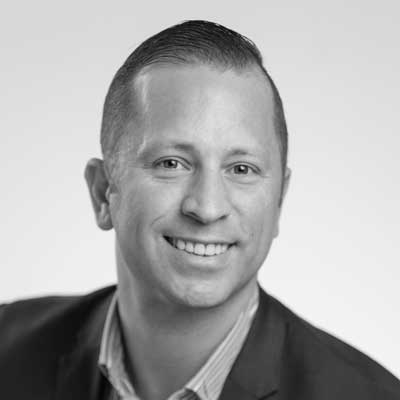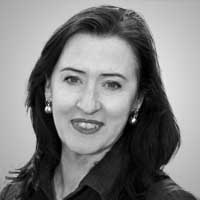 Andrea Kerekes
CEO, Access PR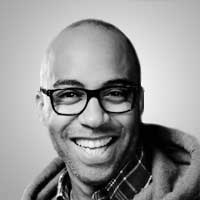 Joi Regenstein
Co-Managing Director, Hamburg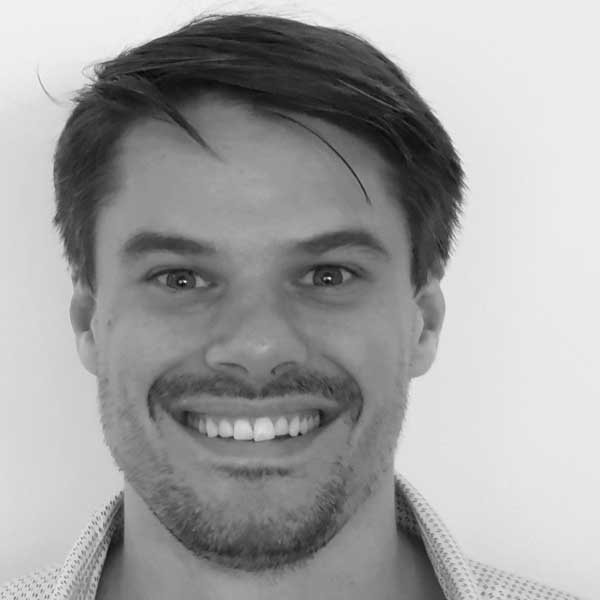 James Killick
Head of Product Strategy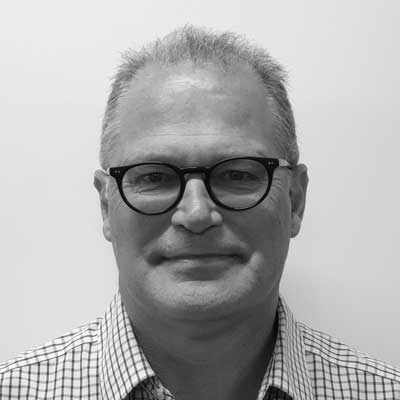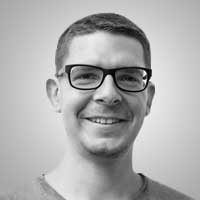 Wolfgang Tom
Technical Director

"We have worked with Hemant for the last 12 months on a series of critical website projects covering our Loyalty Programs. This collaboration has been essential in achieving our goals and objectives. We have set challenging technical, design and time frame objectives. The flexibility that the technical team brought to the relationship ensured we did not stall on delivery."
Vice President IT, Accor Asia Pacific

"Veolia engaged Hemant to design an app for our Energy Efficiency Quick Audit.
It was done professionally within our budget
and time frame. I am happy with the support and performance of Hemant's team of programmers."
Energy Engineering Manager, Veolia Australia and New Zealand
When Does the Journey Begin?
The easy part is signing a non-disclosure agreement.  To build your iOS or Android app click 'GET A QUOTE'.  To validate and build your MVP click 'GET STARTED'.  Let's unlock the commercial potential of your project!