Ideas | Shape-It | Build-It | Market-It
1 AppCurate's 'App Developers Australia' provide – local project management, local communication and local accountability. The result, AppCurate's Startup Incubator and future early-stage seed fund (ESVCLP) will help the co-founder's startup scale, grow and get on a Faster Path to Commercialisation.™
2 The AppCurate global footprint – Sydney | Melbourne | Hamburg | Kolkata – provides the resources for competitive rates, resulting in significantly reduced end-to-end project, administrative, training and HR costs. Whether you need a *Quote* or want to *Validate and Build* your MVP in the AppCurate Startup Incubator, please email us at info@appcurate.com or call Roland Kulen on +61 414 429 986.
3 The AppCurate group of trusted advisers come from a range of industries – legal services (patent, commercial and capital raising); accounting and tax; financial services; PR; marketing communications; media advisers; UI/UX and responsive website design; and climate change scientists.
4 AppCurate's 'App Developers Australia' and product managers are all trusted people providing greater quality assurance. We carefully select our software developers, so the quality of your work will never get compromised.
5 AppCurate will provide total security of your intellectual property. Your project/idea is protected by NDAs (the easy part). The client or co-founders receive source code, build system and documentation at every AppCurate Phase ›› Ideas | Shape-It | Build-It | Market-It.
Roland Kulen
Co-Founder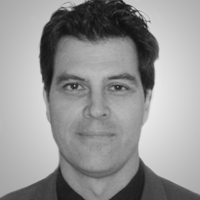 Whether you're a Work-for-Hire client or Co-Founder inside the AppCurate Startup Incubator, critically synchronising the Ideas | Shape-It | Built-It | Market-It Phases is key to ensure all parties are happy with the results.
James Killick
Head of Product Strategy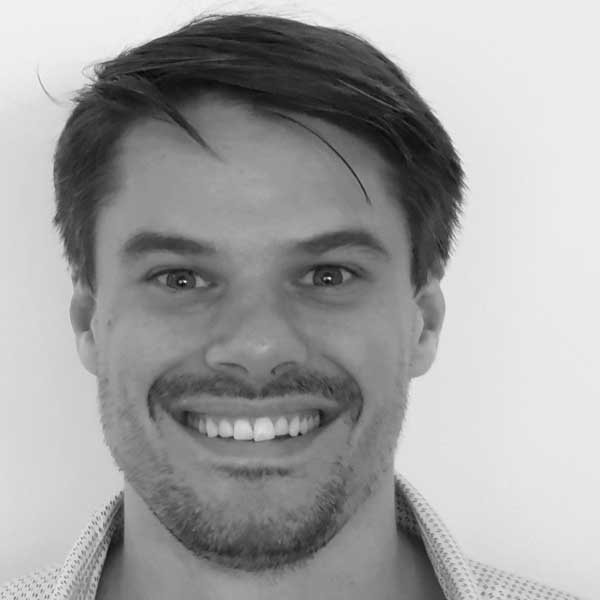 The difference between good and bad architecture is the time you spend on it. Working in cahoots with creative designers, developing detailed user journey schematics and functional specifications ensures a quality outcome.
Hemant Gupta
Co-Founder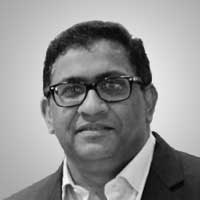 A Clerk-of-Works builder. Attention to detail is the primary role representing the interests of the client, ensuring the quality of workmanship is in accordance with responsive design layouts and software specifications.
Joi Regenstein
CCO, Co-Managing Director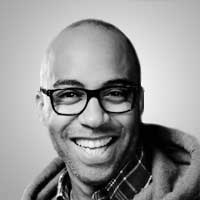 If the final arbitrator, the consumer, doesn't 'get it' we've got a problem. Striking a balance with 'your gut' and incorporating marketplace feedback given deployed Content Marketing Tactics is key to this dynamic role.
AppCurate's Multi-Disciplinary Team
Whether you need a software development team or technical co-founder, AppCurate consists of 45+ 'App Developers Australia' plus more trusted, multi-disciplinary skilled people from Sydney | Melbourne | Hamburg | Kolkata.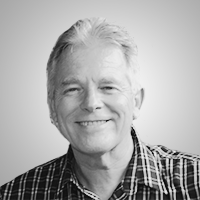 Michael Hancock
Web Developer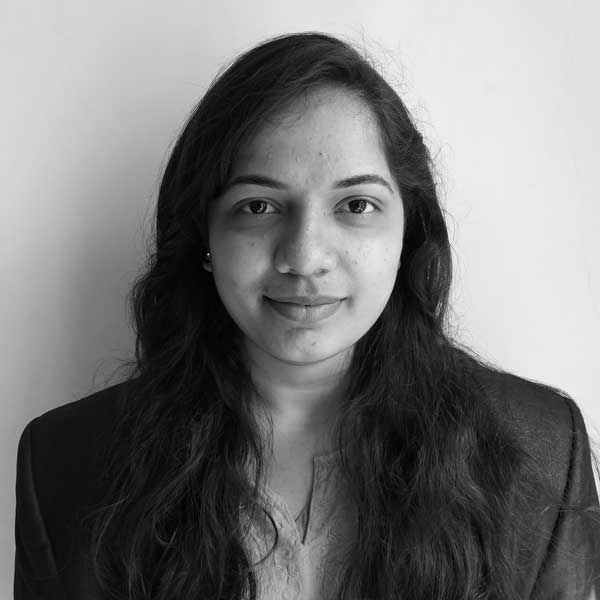 Poonam Kharat
Front End Developer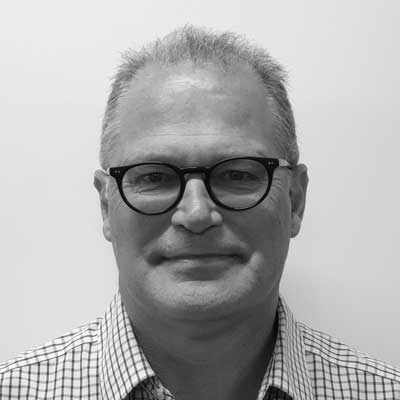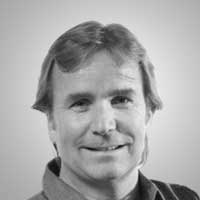 Kai Vietense
Co-Managing Director, Hamburg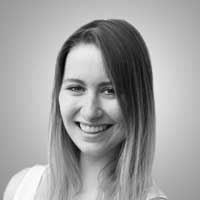 Franziska Weidmann
Junior Art Director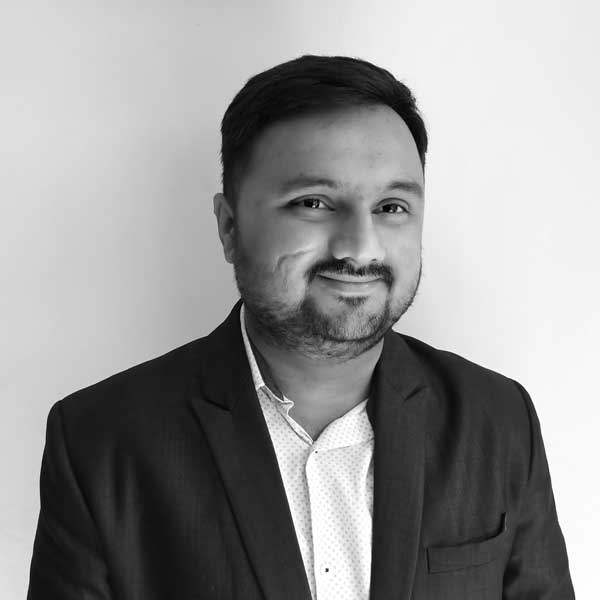 Ogha Divraniya
Android Developer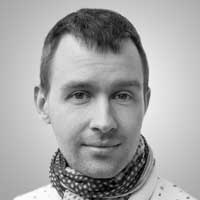 Lars Kemnitz
Senior Art Director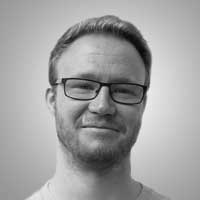 Stefan Jager
Senior iOS Developer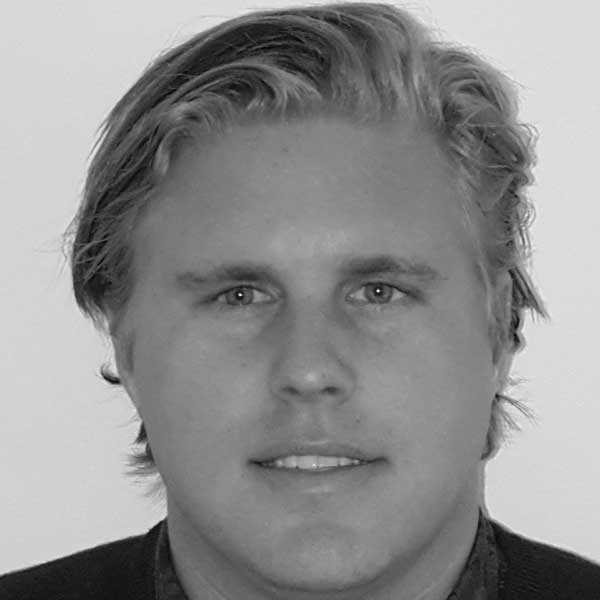 Johan Lidner
Head of Social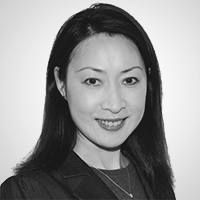 Rachael Ma
Project Manager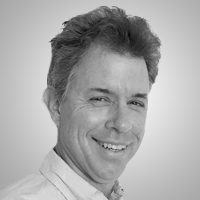 Pal Flagg
CEO, StreetSavings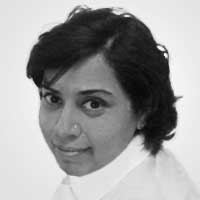 Suravi Chakraborty
Operations Director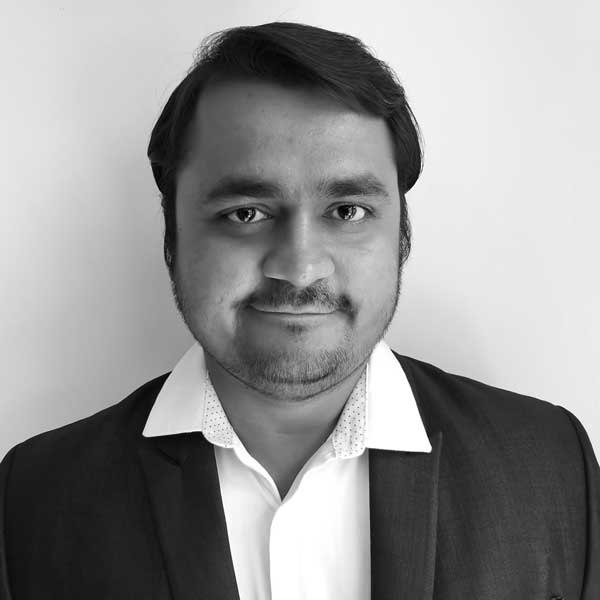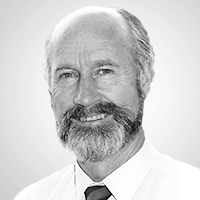 Dr. Ken Whiteley
Former Chief, CSIRO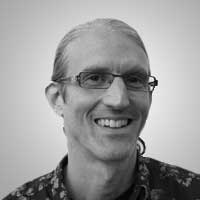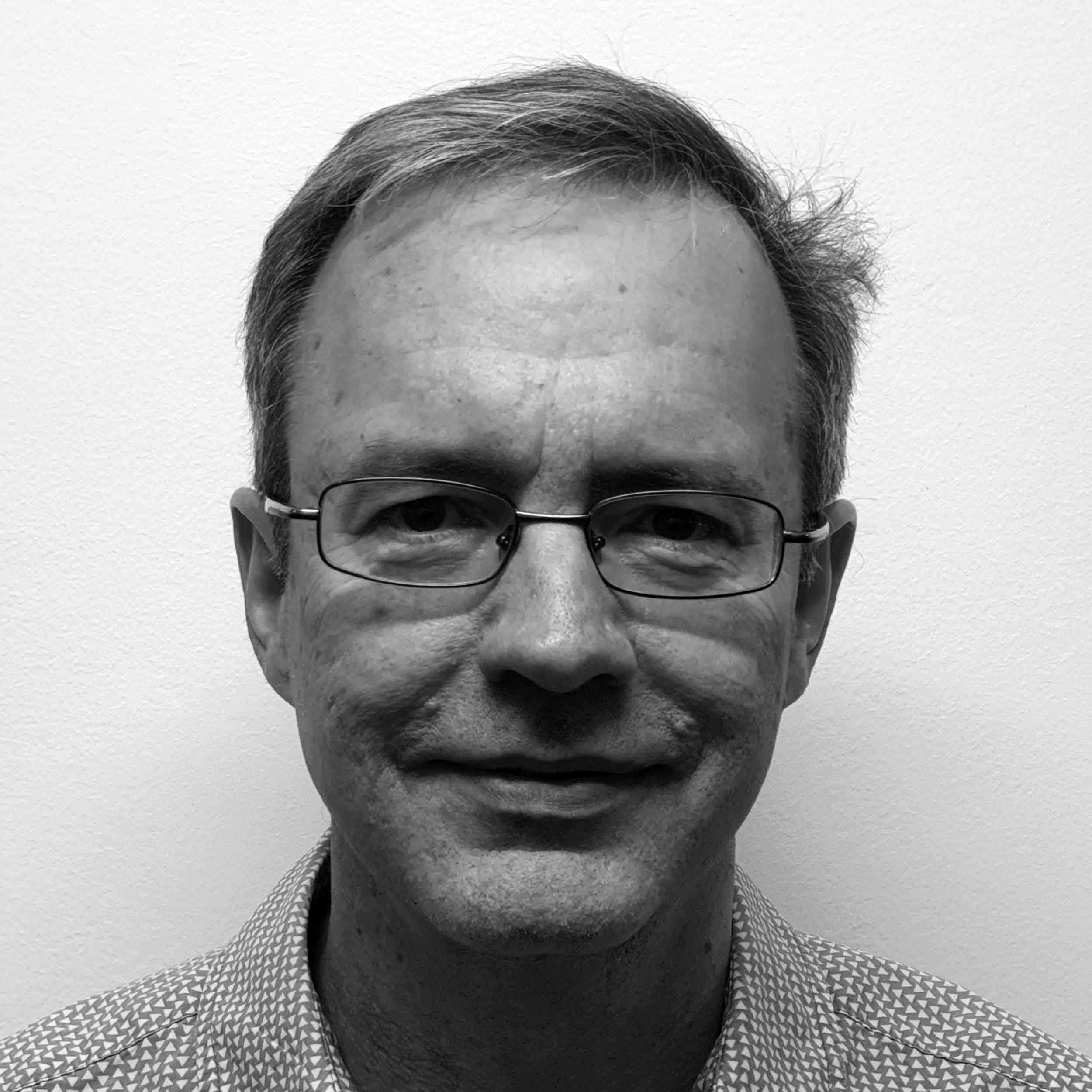 Dr. Michael Eckert
AIC, Adviser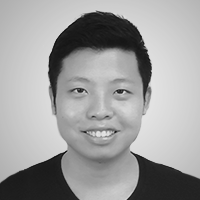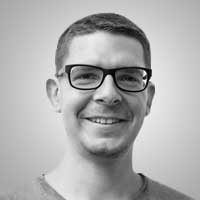 Wolfgang Tom
Technical Director, Europe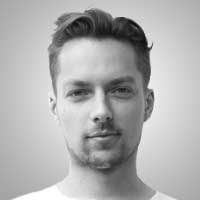 Nicholas Nadollek
Art Director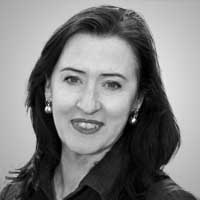 Andrea Kerekes
CEO, Access PR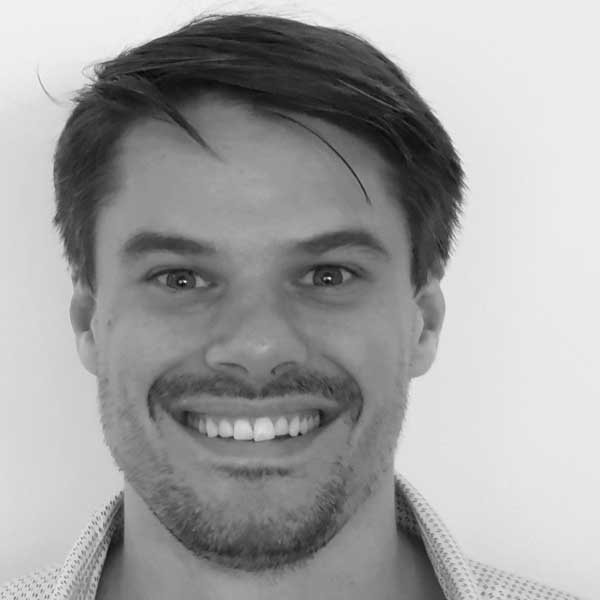 James Killick
Head of Product Strategy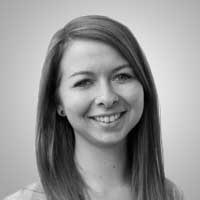 Yara Scholz
Junior Art Director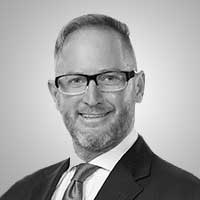 Adam Winter
Highgate Consulting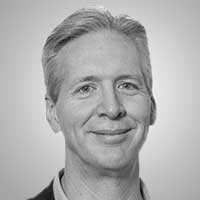 Ross McCreath
Former CFO, Quickflix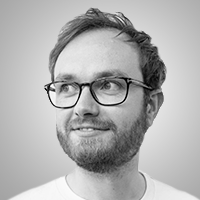 Cristoph Kannenberg
Senior UI/UX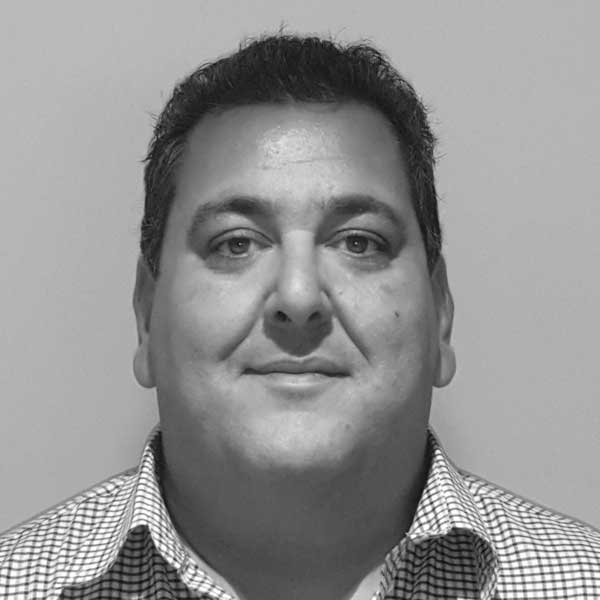 Gerry Fragias
AIC, Investor Relations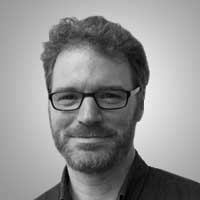 Chris Graf
Creative Director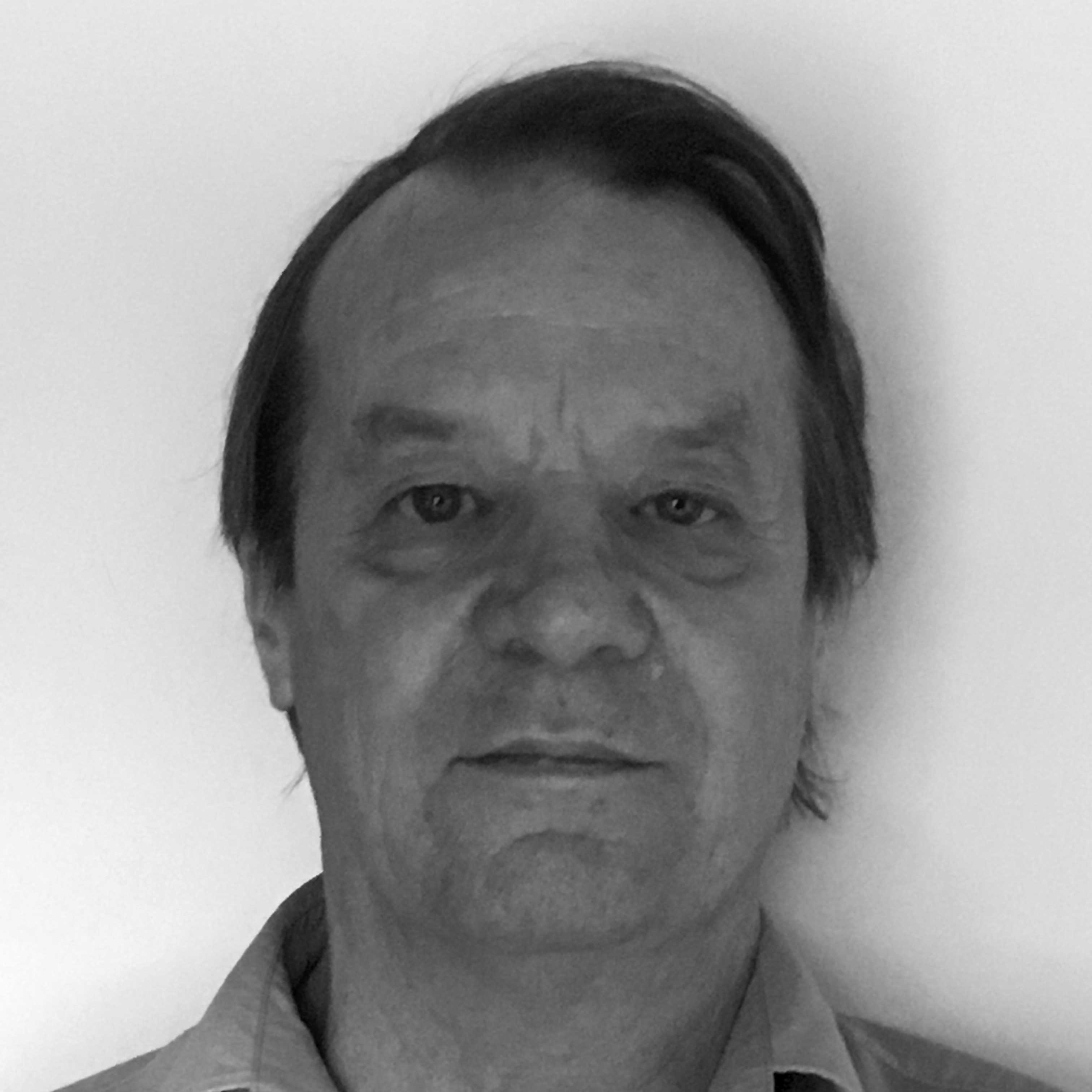 Dr. Ian Irvine
AIC, Adviser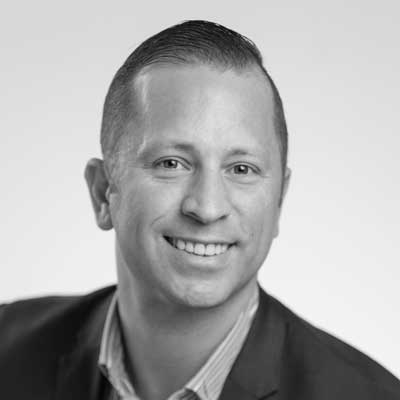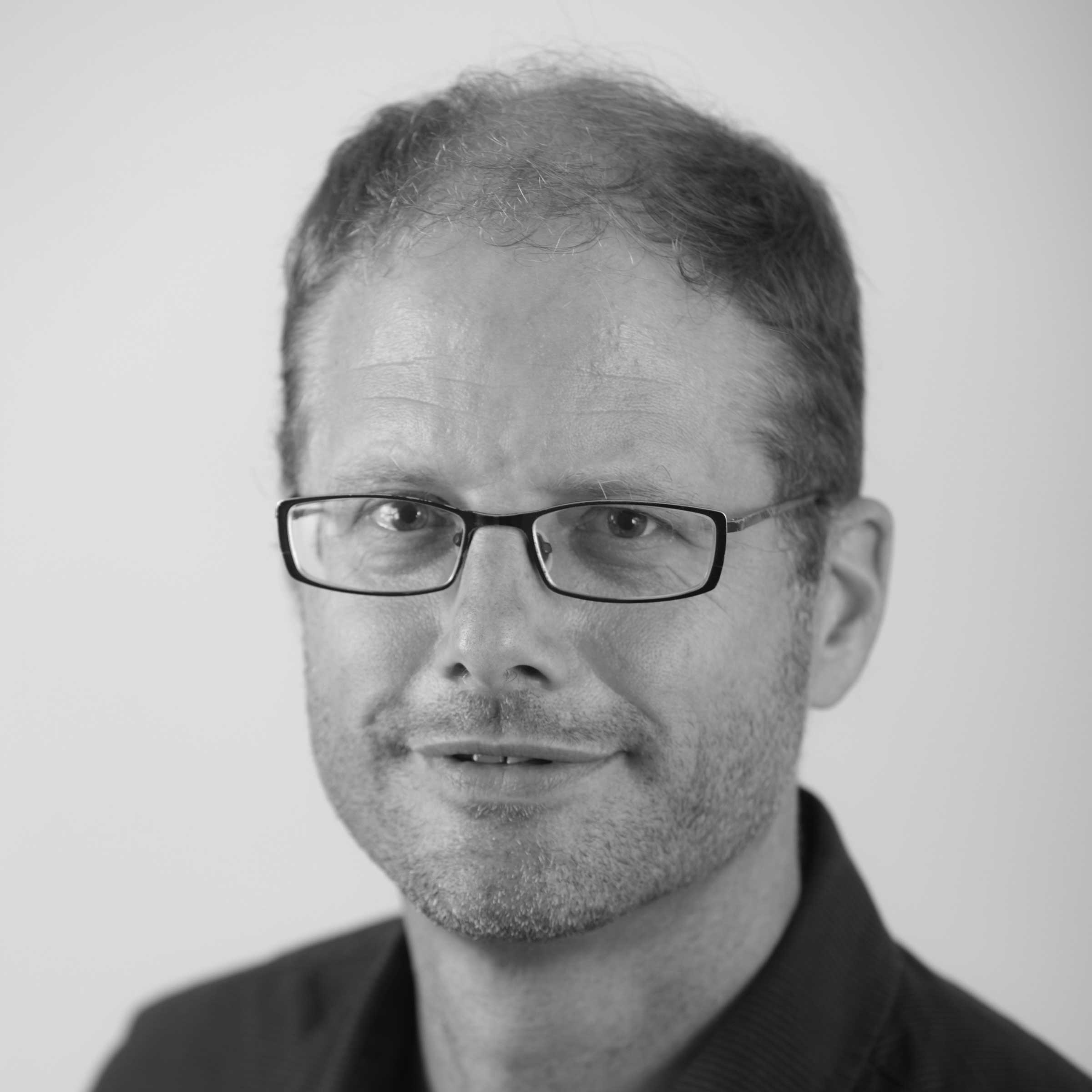 Prof. Steven Sherwood, UNSW
Climate Change Adviser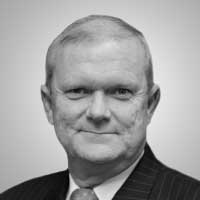 Chris McArdle
McArdle Legal

We have worked with Hemant for the last 12 months on a series of critical website projects covering our Loyalty Programs. This collaboration has been essential in achieving our goals and objectives. We have set challenging technical, design and time frame objectives. The flexibility that the technical team brought to the relationship ensured we did not stall on delivery.
Vice President IT, Accor Asia Pacific

Veolia engaged Hemant to design an app for our Energy Efficiency Quick Audit.
It was done professionally within our budget
and time frame. I am happy with the support and performance of Hemant's team of programmers.
Energy Engineering Manager, Veolia Australia and New Zealand
When Does the Journey Begin?
The easy part is signing a non-disclosure agreement.  To build your iOS or Android app click 'GET A QUOTE'.  To validate and build your MVP click 'GET STARTED'.  Let's unlock the commercial potential of your project!