The AppCurate Process ›› Ideas
We start by challenging and refining the client's initial user stories then formulate 'early stage' product features either for your iOS and Android apps, website; minimum viable product (MVP) or Startup.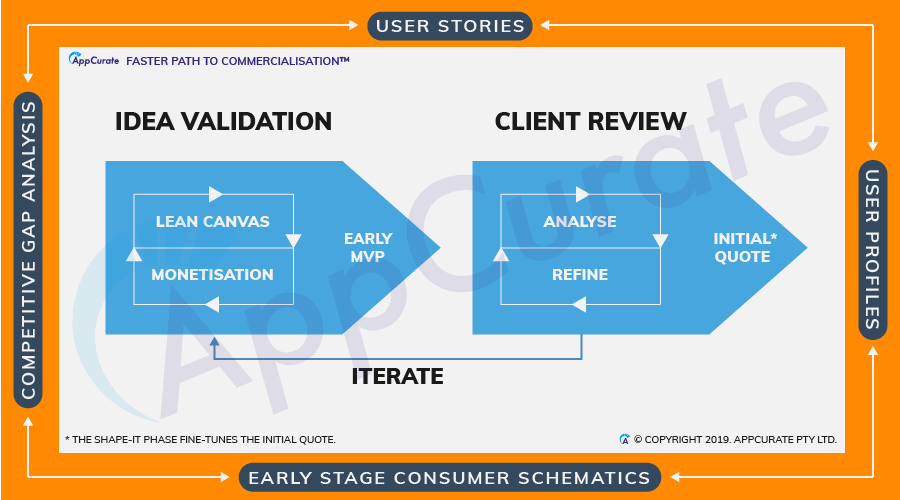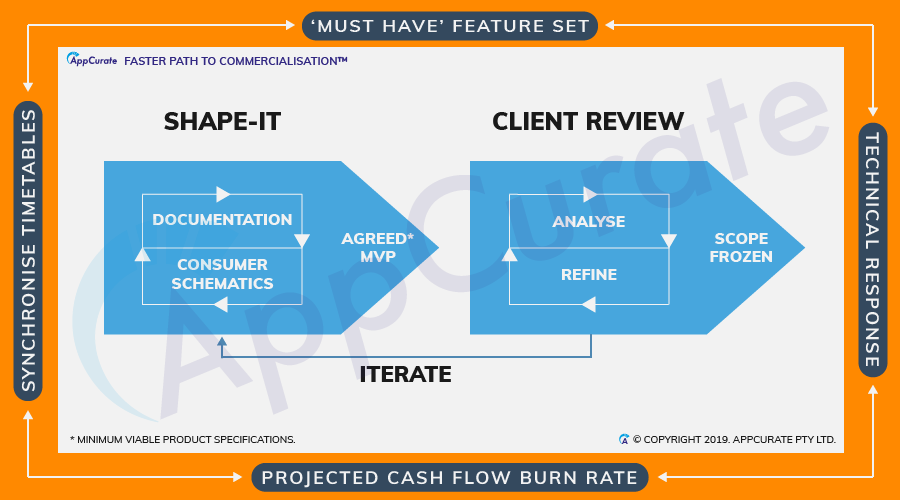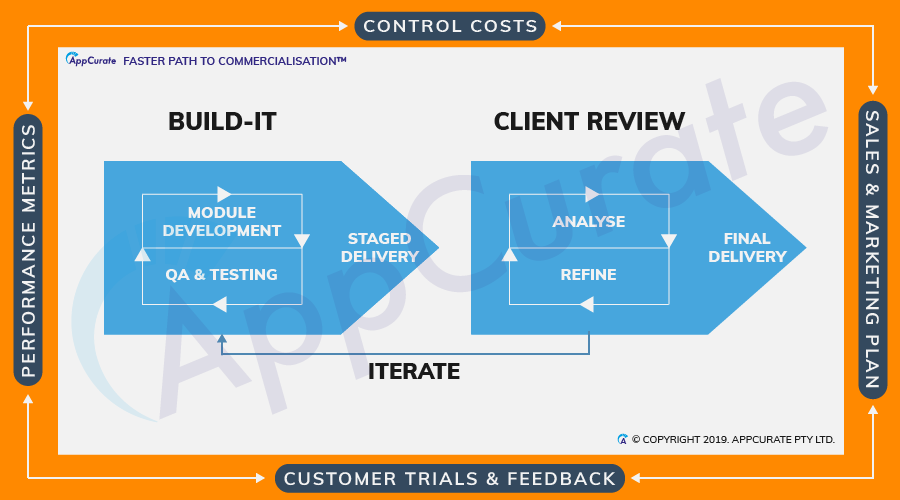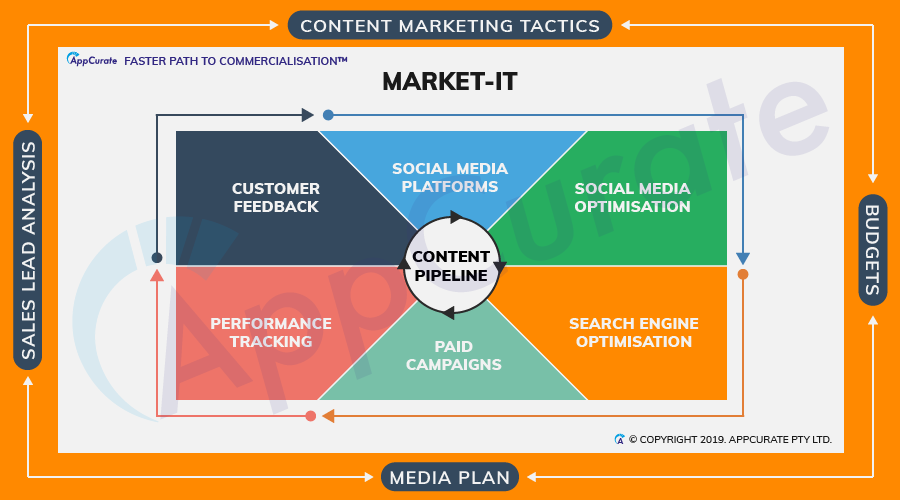 An idea can turn to dust or magic depending on the talent that rubs against it
William Bernbach
Ideas Phase
The journey begins when vigorous idea exchange occurs — whether the idea is initially expressed on a napkin or in a detailed business plan — as the seeds of trust grow between the parties, we jointly unlock the commercial potential of the original idea.
If your idea doesn't work on your mobile phone, we'd encourage you to rethink the original idea or abandon it.
How Tightly Structured is the Original Idea?
It really doesn't matter!
Why?
Because when discussions begin it's not uncommon for the original idea to transform, resulting from the collaboration and drafting of User Stories which, over time, get redrafted.
And, All Things that were Original are Refined
To quote Mark Twain:
"You need not expect to get your book right the first time. Go to work and revamp or rewrite it. God only exhibits his thunder and lightning at intervals, and so they always command attention. These are God's adjectives." Mark Twain, in a 1878 letter.
And, so too with User Stories.
We ponder, align and synchronise the motivations of the target market with our — invariably refined — User Stories. We work together and map these User Stories against a Competitive Gap Analysis.
We then begin to develop the basics of a business plan and assess the feasibility of the original idea, which is captured in the Initial Feasibility Documentation.
We then jointly decide whether to move to the next phase: Shape-It.
Who Would Use this Ideas Phase?
AppCurate Startup Incubator services begins at this phase.
A Work-for-Hire client typically skips this phase unless the client wants to revisit any of the above elements.
Contact Us
For a quote using the AppCurate Idea Validation Phase.
Co-Founders who want to Validate and Build their MVP in the AppCurate Startup Incubator.
Please email us at info@appcurate.com or call Roland Kulen on +61 414 429 986.
AppCurate gets you on a Faster Path to Commercialisation

™